Americans built thousands upon thousands of dams, large and small, across the US for centuries, but no longer do. In fact, dozens are being removed annually. Bill and Rachel look at the Teton Dam Collapse and the broader end of American dam-building.
Links and notes for ep. 444 (PDF): http://arsenalfordemocracy.com/wp-content/uploads/2022/10/AFD-Ep-444-Links-and-Notes-The-End-of-American-Dams.pdf
Theme music by Stunt Bird.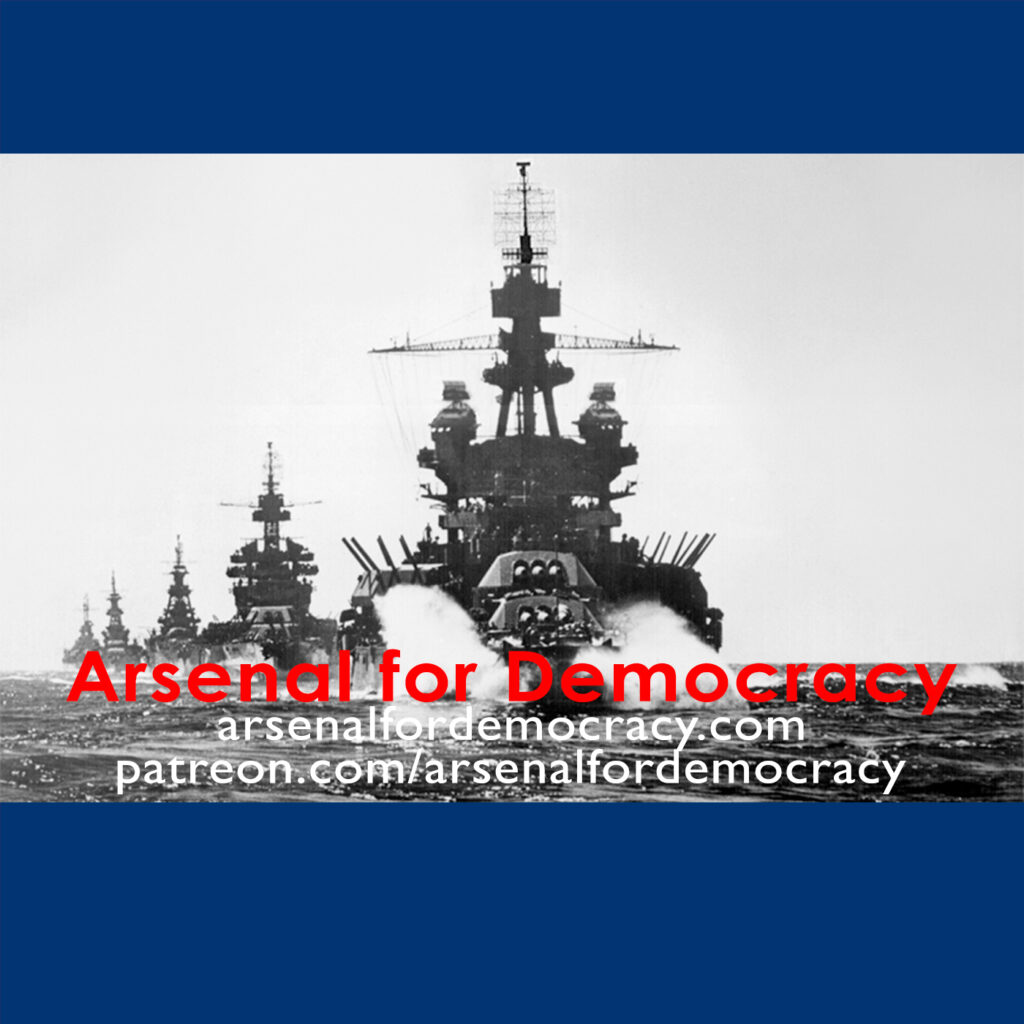 Podcast: Play in new window | Download
Subscribe: RSS