Description: Bernie Sanders put together a campaign team focused on deep and wide outreach to Latinos across the country and now he has won a massive victory in Nevada and is headed for the nomination. Nate, Bill, Rachel.
Links and notes for Ep 297 (PDF): http://arsenalfordemocracy.com/wp-content/uploads/2020/02/AFD-297-Links-and-Notes-It's-Bernie-Baby.pdf
Theme music by Stunt Bird.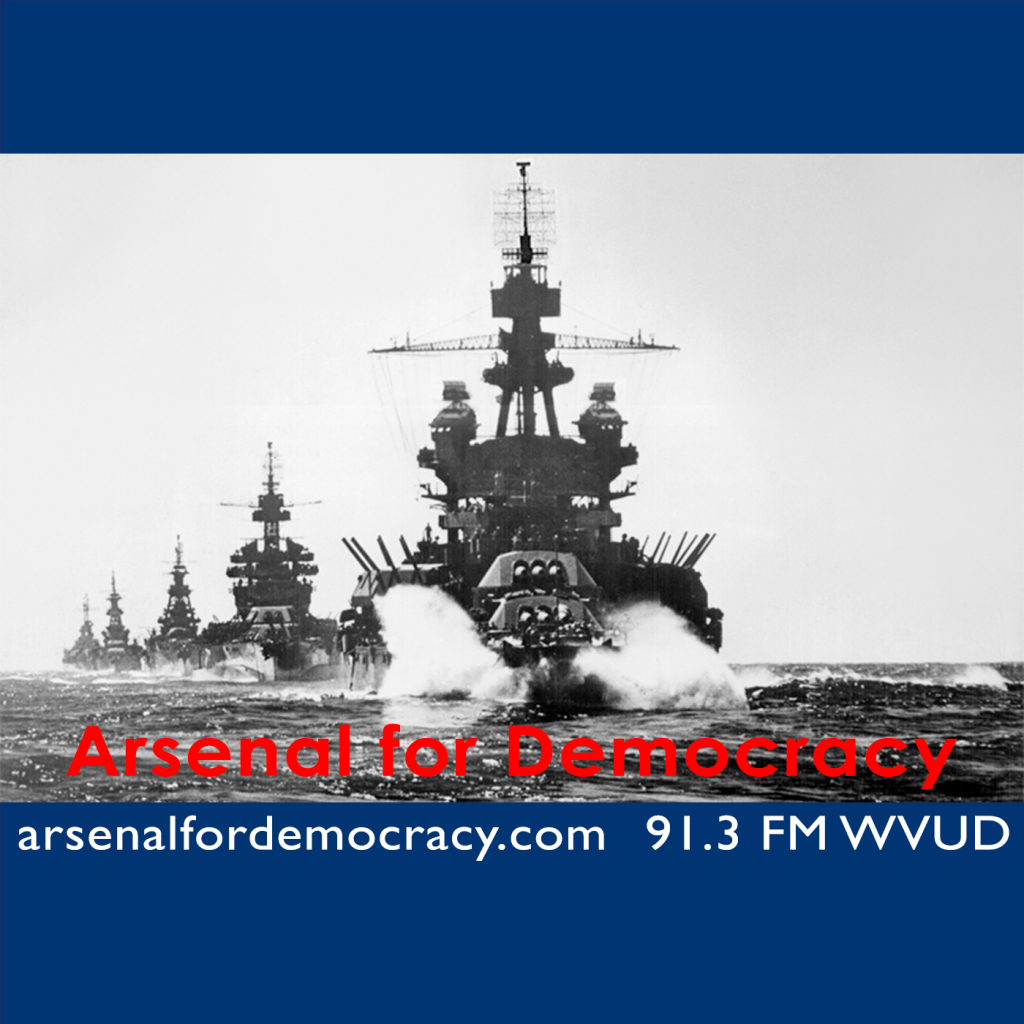 Podcast: Play in new window | Download