Description: Bill notes in the aftermath of UK Labour's election defeat that there is still no alternative to fighting for a leftist way forward on the climate crisis. Rachel and Nate discuss Ireland's constitutional convention as a possible model for future reform.
Ep 16 Links and Notes (PDF): http://arsenalfordemocracy.com/wp-content/uploads/2019/12/Lend-Lease-16-Notes-and-Links-Constitutional-Conventions-of-Ireland-and-Iceland.pdf
Theme music by Stunt Bird.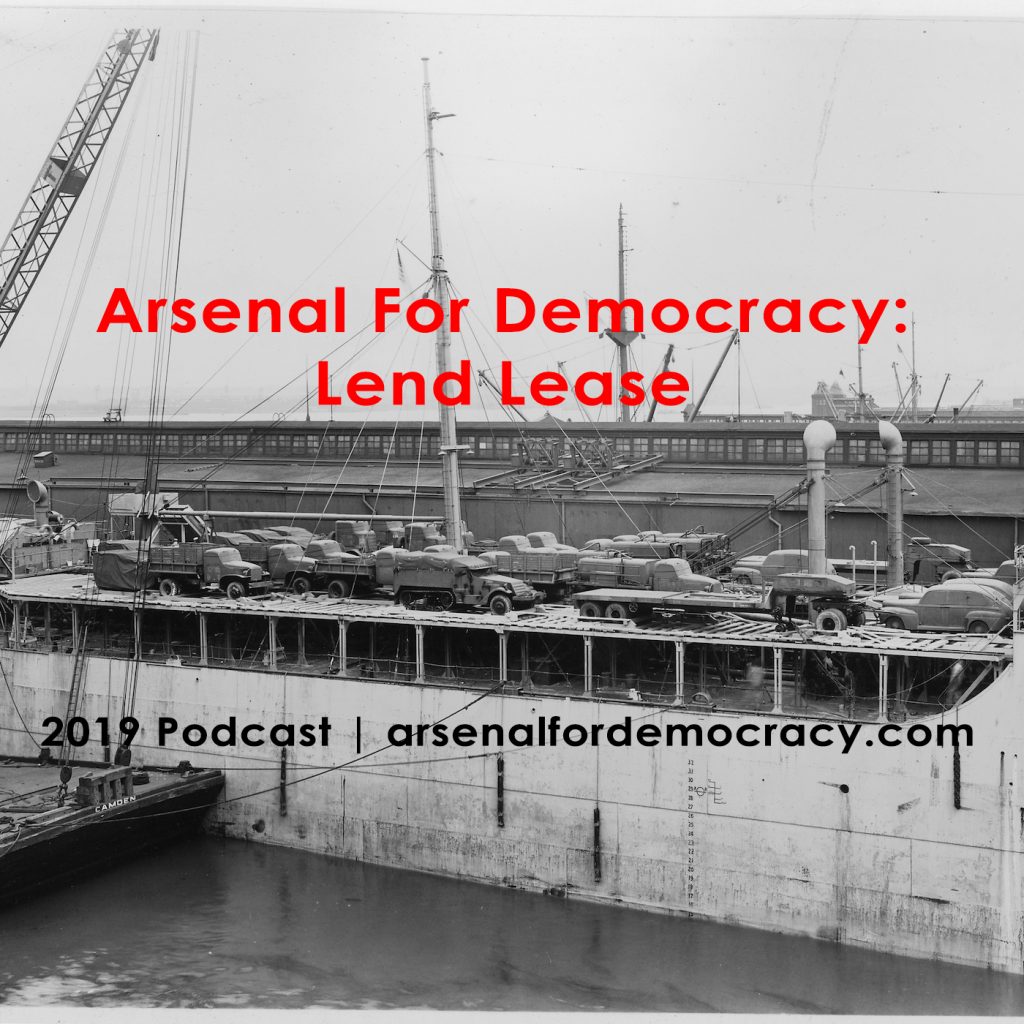 Podcast: Play in new window | Download
Subscribe: RSS