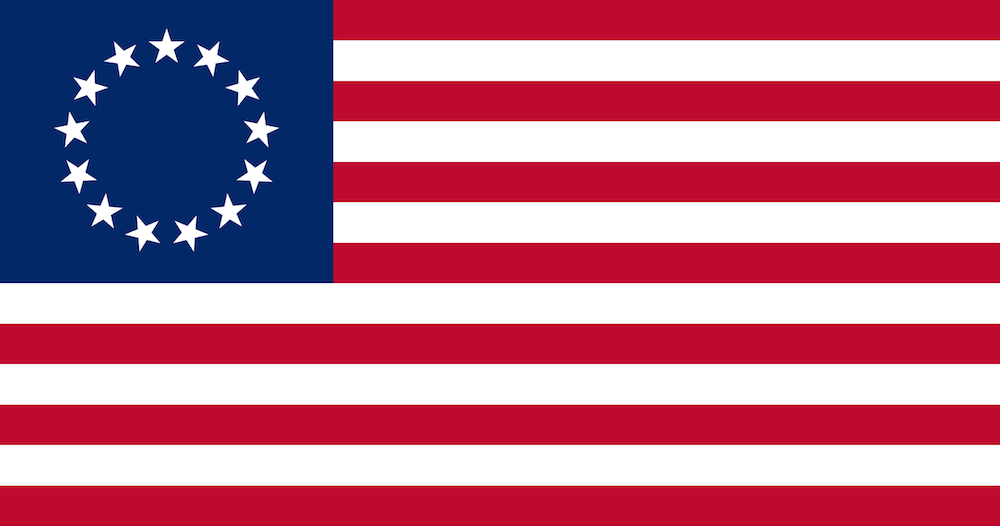 The common narrative in the United States surrounding the Declaration of Independence is that everyone was so appalled by the British crackdown in Massachusetts and the lives lost at Lexington and Concord in April 1775 that all the leaders (and the majority of the populations) of the other colonies were swept up in a united front demanding the rejection of British rule (over a year later).
In reality, it was far more complicated than that. Many of the people were largely apathetic toward the whole matter one way or the other. But among those who were politically engaged, there was nowhere close to unity on the issue between the thirteen colonies (and that doesn't even get into all the other British colonies in North America that flat-out refused to entertain the idea of joining even a conference to discuss recent events).
The lack of support for independence was so strong in coastal Georgia, for example, that the state's leaders tried to un-sign from the Declaration of Independence and re-join the British Empire during the war. By war's end, even after the Battle of Yorktown, the Province of Georgia was fully re-occupied by the British until it was handed over by the terms of the 1783 Treaty of Paris that formally accepted U.S. independence. New York City, similarly, was fairly solidly in support of continued British rule (to protect its trade interests and keep the other colonies from controlling its internal affairs) and also remained in British control until handed over by the treaty.
In certain colonies, such as Massachusetts, the local assemblies were suspended by the British or replaced by puppet governments, and they lacked local support — often to the point of having none of the laws followed by anyone. So in those cases, it's fair to consider the self-proclaimed "Patriot" assemblies to be the more legitimate governments of those colonies for the purposes of declaring independence. But in other colonies, such as New York, the patriot faction was so deep in the minority that even the real local governments representing popular opinion were never going to go along with plans for independence. This being inconvenient, New York patriots simply formed their own assembly when the real assembly refused to send delegates to the Continental Congress.
That's a bit iffy, to say the least, but it's nowhere near as questionable as the decision by the Second Continental Congress to take matters into their own hands to impose the same on the Province of Pennsylvania. The elected local government there was insufficiently supportive of the position of a majority of the rest of the provincial delegations meeting at the Continental Congress, so those other states simply voted to "totally suppress" the government of Pennsylvania, to allow themselves to move ahead with plans for an official Declaration of Independence. Read more