Unlocked from our Patreon: Air conditioning began as a process for controlling humidity in industrial factory processes before it became about cooler human comforts. But it was also a key part of the military-industrial complex. Bill and Rachel.
Links and notes for Ep. 357 (PDF): http://arsenalfordemocracy.com/wp-content/uploads/2022/03/AFD-Ep-357-Links-and-Notes-Early-Air-Conditioning.pdf
Theme music by Stunt Bird.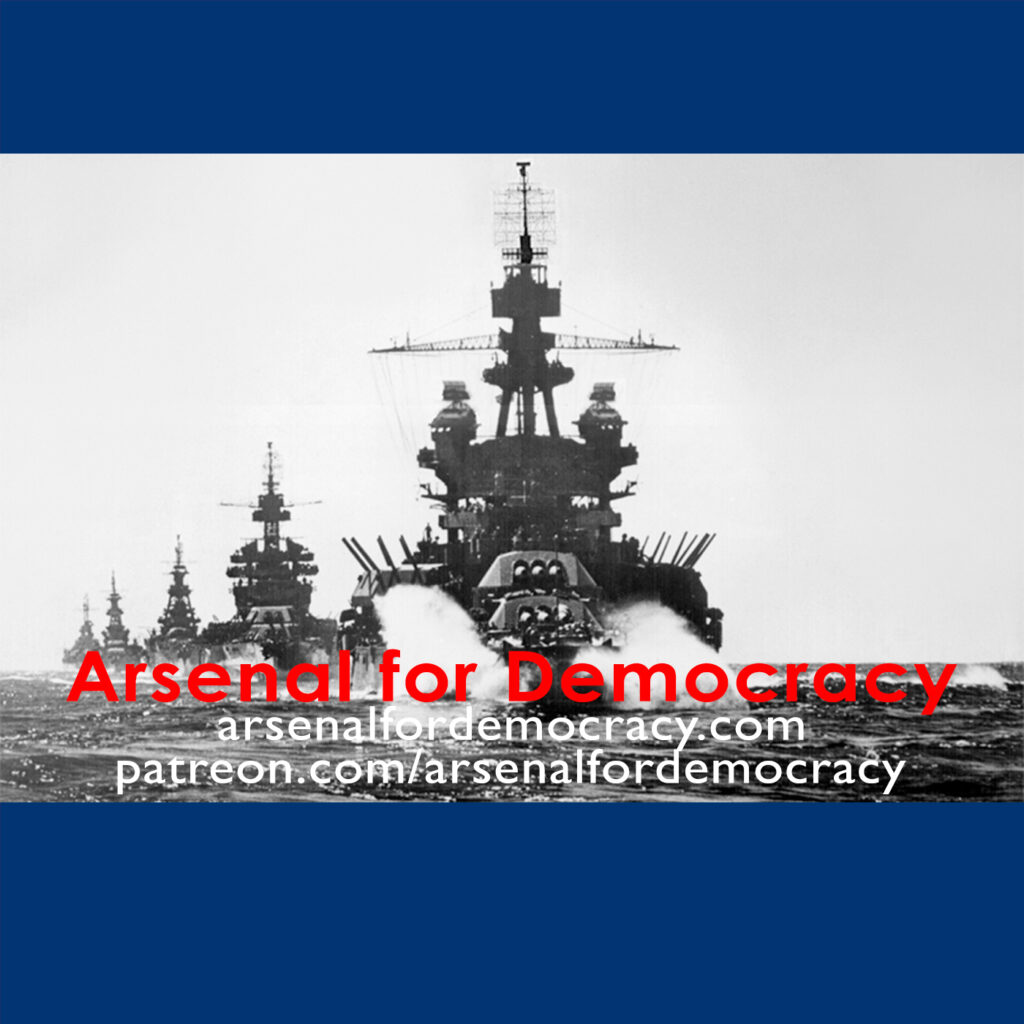 Podcast: Play in new window | Download
Subscribe: RSS