As a preparation for a segment in our upcoming episode of Arsenal For Democracy this week, I'm posting a bit of background information on the case of the Nevada rancher Cliven Bundy who is refusing to pay his grazing fees on Federal land. The Bureau of Land Management (BLM) recently started trying to remove his cattle from the Federal ranges, and this brought in the anti-government militia types, resulting in an impasse.
The core of Bundy's refusal to pay his grazing fees for over twenty years — that's how patient the BLM has been — is this claim he makes:
"I abide by all of Nevada state laws. But I don't recognize the United States government as even existing."

He believes the lands belong to the state of Nevada, rather than the Federal government, because he doesn't accept the latter's existence in the first place (as we'll discuss in much greater detail on the episode coming out this Wednesday), and so he feels he doesn't need to pay any fees.
That position runs into an immediate problem (beyond all the Federal court rulings against him), pointed out in The Atlantic, which is that it's impossible to claim to be abiding by Nevada's laws and constitution, because Nevada's Civil War-era constitution demands fealty to and cooperation with the Federal government above all else:
the Paramount Allegiance of every citizen is due to the Federal Government in the exercise of all its Constitutional powers as the same have been or may be defined by the Supreme Court of the United States; and no power exists in the people of this or any other State of the Federal Union to dissolve their connection therewith or perform any act tending to impair, subvert, or resist the Supreme Authority of the government of the United States. The Constitution of the United States confers full power on the Federal Government to maintain and Perpetuate its existence, and whensoever any portion of the States, or people thereof attempt to secede from the Federal Union, or forcibly resist the Execution of its laws, the Federal Government may, by warrant of the Constitution, employ armed force in compelling obedience to its Authority.

Woops. Time to move your cows or pay up, Bundy.
For the rest of you more law-abiding citizens, check back on Wednesday night for our radio discussion of this situation, which we just recorded tonight. We take this apart from all angles and look at some of the historical circumstances that brought us to this moment.
Update 4/24/14: Listen to the segment below:
Bundy Ranch Standoff:
Part 1 – Move Your Cows, Bundy – AFD 81
Find the rest of the episode here.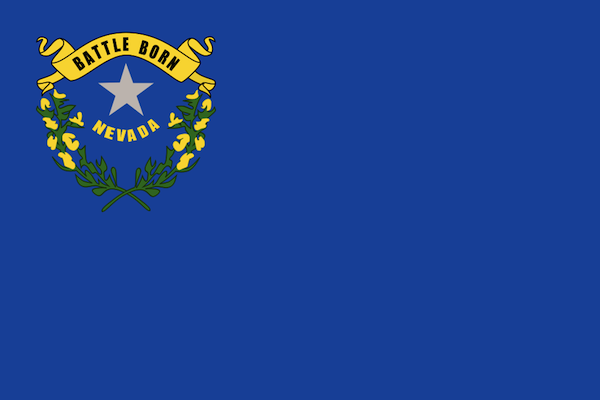 Podcast: Play in new window | Download
Subscribe: RSS