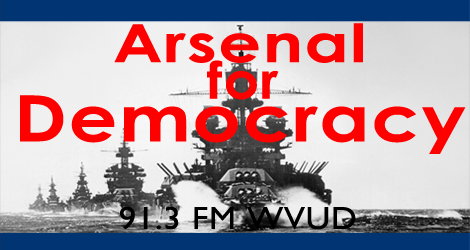 Topics: Media coverage of Nigeria, comparing Mexico's cartels to ISIS, reform Islam versus billionaire barons. People: Nate, Bill. People: Bill, Nate. Produced: October 26th, 2014.
Discussion Points:
– Why is Western media reporting on Nigeria so bad?
– Is Mexico's Cartel War a bigger threat than the Syrian Civil War and the spread of ISIS?
– How big money for extremist causes is overriding Sunni Islam's natural tendencies across the world
Episode 105 (56 min)
AFD 105
Related links
Segment 1
– AFD: The Farce that is Nigeria's Armed Forces
– AFD: There was never a truce in Nigeria, just so we're clear
Segment 2
– Al Jazeera America: Mexican drug cartels are worse than ISIL
– AFD: Mexico's war: Still a bigger threat to the US than Syria's
– Global Post: Mexico's vigilantes are building scrappy DIY tanks to fight narcos
– NYT: 43 Missing Students, a Mass Grave and a Suspect: Mexico's Police
– The Daily Beast: She Tweeted Against the Mexican Cartels. They Tweeted Her Murder.
Segment 3
– The Globalist: Reform Islam Vs. Billionaire Barons
Subscribe
RSS Feed: Arsenal for Democracy Feedburner
iTunes Store Link: "Arsenal for Democracy by Bill Humphrey"
And don't forget to check out The Digitized Ramblings of an 8-Bit Animal, the video blog of our announcer, Justin.
Podcast: Play in new window | Download
Subscribe: RSS