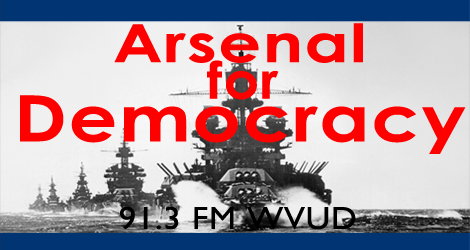 Topics: Lee Kuan Yew's Singapore and the meaning of democracy; the pros and cons of term limits. People: Bill and Nate. Produced: April 13th, 2015.
Episode 124 (40 min):
AFD 124
Discussion points:
– What does Lee Kuan Yew's legacy in Singapore tell us about other systems of government?
– Does democracy or enlightened despotism serve the public interest better?
– Can China's ruling party actually govern well without democracy?
– Term limits on legislators and executives: Positive or negative?
Related Links:
– AFD: The Singapore model probably isn't widely applicable
– AFD: Abolition of Russian Serfdom vs Abolition of US Slavery
– NCSL: Frequently Asked Questions About Term Limits
Subscribe
RSS Feed: Arsenal for Democracy Feedburner
iTunes Store Link: "Arsenal for Democracy by Bill Humphrey"
And don't forget to check out The Digitized Ramblings of an 8-Bit Animal, the video blog of our announcer, Justin.
Podcast: Play in new window | Download
Subscribe: RSS