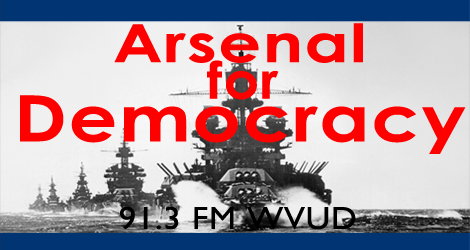 Topics: Catalonia referendum, Soccer politics (FIFA, German hooligans, FC Chelsea, and more), and Illinois corruption. People: Bill, Nate, Persephone. Produced: November 17th, 2014.
Discussion Points:
– What does the unofficial Catalonia referendum really mean for the region and Spain?
– Soccer Politics:
What's next for FIFA after a bogus inquiry report summary?
Why are German soccer hooligans rallying against Muslims?
From Chelsea to Man City and beyond: Is big foreign money tainting the game?
– US midterms: Will Illinois Governor-elect Bruce Rauner survive a brewing corruption scandal?
Episode 107 (52 min)
AFD 107
Related links
Segment 1
– AFD: Just 3 in 10 back Catalonia independence in ridiculous referendum
– AFD: Against Independence for Catalonia
Segment 2
– NYT: FIFA Inquiry Clears Qatar and Russia in World Cup Bids
– France24: German football hooligans join far-right protests
– The Globalist: Chelsea and Beyond: How the Rich Will Destroy Soccer
Segment 3
– AFD: Who wants to be … a millionaire Illinois ex-governor?
Subscribe
RSS Feed: Arsenal for Democracy Feedburner
iTunes Store Link: "Arsenal for Democracy by Bill Humphrey"
And don't forget to check out The Digitized Ramblings of an 8-Bit Animal, the video blog of our announcer, Justin.
Podcast: Play in new window | Download
Subscribe: RSS