100 years ago today, the US, Britain, Japan, France, and Italy signed the Washington Naval Treaty. Intended to de-escalate a battleship arms race, it ended up marking the dawn of the aircraft carrier age, which makes it very relevant even now. Bill and Rachel.
Links and notes for ep. 411 (PDF): http://arsenalfordemocracy.com/wp-content/uploads/2022/02/AFD-Ep-411-Links-and-Notes-Washington-Naval-Treaty-of-1922.pdf
Theme music by Stunt Bird.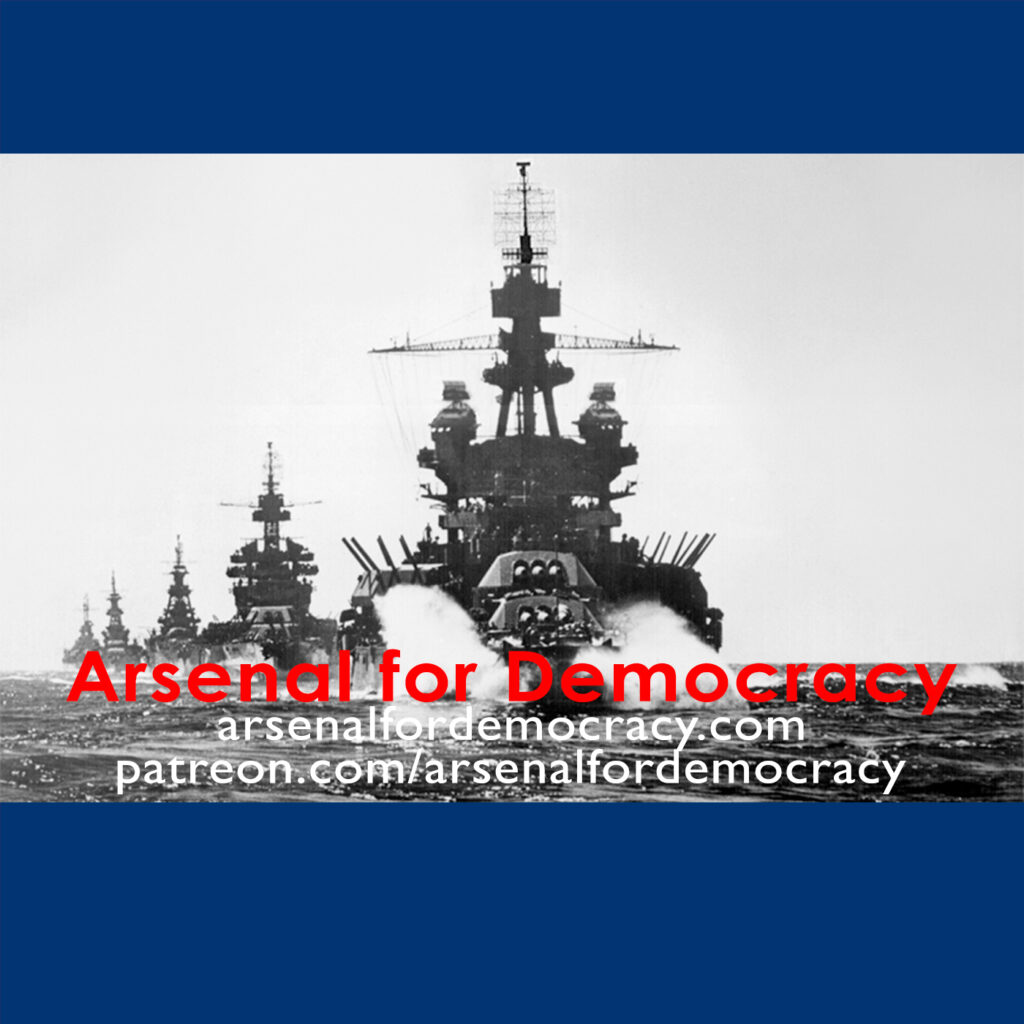 Podcast: Play in new window | Download
Subscribe: RSS