Posted by Bill on behalf of the team.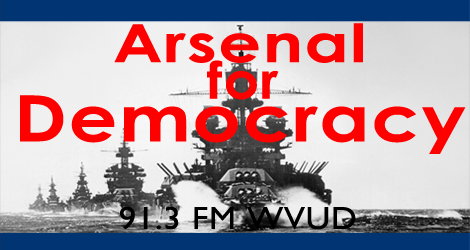 Topics: Marco Rubio's close ties to billionaire Norman Braman; UK election results discussion. People: Bill, Nate. Produced: May 11th, 2015.
Discussion Points:
– Has presidential candidate and US Senator Marco Rubio crossed an ethics line with his billionaire patron, Norman Braman?
– What if anything does the 2015 UK election outcome mean for Labour's future? Should US Democrats take any lessons one way or the other?
Episode 127 (49 min):
AFD 127
Related Links
– Guardian: "2015 UK general election results in full"
– AFD: "Marco Rubio's Miami Vice"
– NYT: "Billionaire Lifts Marco Rubio, Politically and Personally"
Subscribe
RSS Feed: Arsenal for Democracy Feedburner
iTunes Store Link: "Arsenal for Democracy by Bill Humphrey"
And don't forget to check out The Digitized Ramblings of an 8-Bit Animal, the video blog of our announcer, Justin.
Podcast: Play in new window | Download
Subscribe: RSS