Posted by Bill on behalf of the team.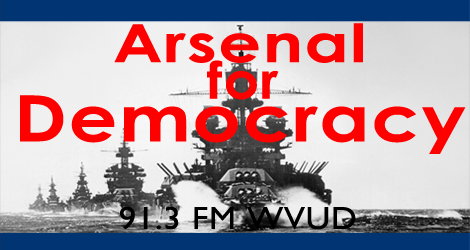 Topics: Nicki Minaj, Sandra Bland, Misogynoir; No Child Left Behind, Illegal Immigration, Prison Reform. People: Bill, Kelley, De Ana, and Guest Maria. Produced: July 26th, 2015.
Discussion Points:
– Why it's ok to talk about both Nicki Minaj and Sandra Bland in the same week (and how the two stories relate to each other).
– What Pres. Obama is doing on prison reform. Can Congress find a compromise on No Child Left Behind? Texas isn't handling illegal immigration very well.
Episode 136 (52 min):
AFD 136
Related Links
– AFD: De Ana: Policing Black Women's Emotions and Opinions
– AFD: Maria: What Happened to Sandra Bland?
– AFD: Bill: Utah's Homicide by Police Epidemic
– AFD: Kelley: President Obama stands up for second chances
– AFD: Kelley: 8 years late, Congress ready to revisit No Child Left Behind
– AFD: Kelley: 3 Dem Senators say NCLB reforms don't go far enough
– AFD: Kelley: Texas abandons the 14th Amendment
– AFD: Kelley: Mass graves of immigrants in Texas elicit little response
Subscribe
RSS Feed: Arsenal for Democracy Feedburner
iTunes Store Link: "Arsenal for Democracy by Bill Humphrey"
And don't forget to check out The Digitized Ramblings of an 8-Bit Animal, the video blog of our announcer, Justin.
Podcast: Play in new window | Download
Subscribe: RSS