Arsenal Bolt: Quick updates on the news stories we're following.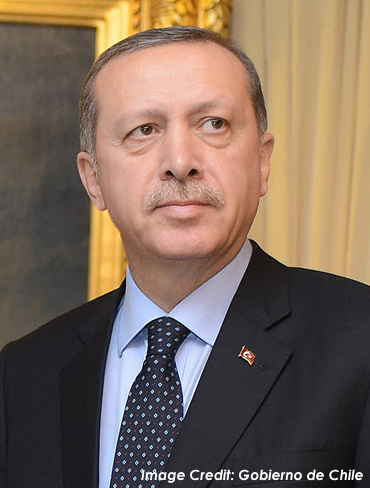 BGN News: "Turkey's Erdoğan asks village administrators to spy on citizens for him"
"In order to continue its operations in a determined and forceful manner, the state has to determine what is going on in every house via intelligence gathering," Erdoğan said during a meeting on Wednesday. "Who is in which home? What is going on inside? My muhtar will calmly, and in an appropriate manner, come and notify the district governor or the police chief."
[…]
The last time muhtars were instructed to gather intelligence for the state was during the period of martial law following the 1980 military coup, a bloody period marred by severe state repression and severe infringements of the rule of law.