Posted by Bill on behalf of the team. End notes written by Kelley.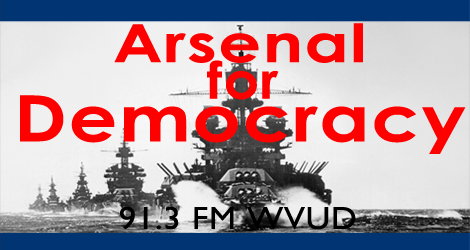 Topics: Big Ideas for Reforming American Governance — Criminal Justice and Prison Reform. People: Bill, Kelley, Nate. Produced: November 29th, 2015.
NOTE: Our show is now officially on hiatus until September 2016; details at the end of the episode. Thank you all for listening.
Episode 152 (51 min):
AFD 152
Discussion Points:
– Overburdened courts and public defenders
– Systemic, compounding racial bias in the criminal justice system: Arrest, representation, pleas, juries, sentencing, parole
– Mandatory minimums: What went wrong?
– The purpose of prisons: Inmate storage or rehabilitation?
– The economics of prisons: Let's build local economies not dependent on prisons

Related Links from Kelley
– Incarceration trends: NAACP
– Racial disparities: ACLU; Yale Law Journal
– Costs associated with the judicial system
– Great quick fact sheet on mandatory minimums
– Massachusetts push to reform mandatory minimums
– National mandatory minimums: Raw Story and The Nation
– Public opinion on mandatory minimums
Podcast: Play in new window | Download
Subscribe: RSS