Posted by Bill on behalf of the team.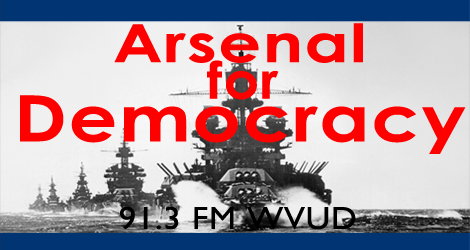 First of a two part series: Greg and Jonathan join Bill to discuss what worked and didn't work in Democratic health reform as well as what really bad ideas Republicans have for replacing it. Produced: Dec 19th, 2016.
Episode 162 (52 min):
AFD 162
Coming next week: In part two (already recorded), we'll discuss the big philosophical questions surrounding how societies provide for people's health, and what Democrats should be proposing as an alternative to destructive Republican plans
Subscribe
RSS Feed: Arsenal for Democracy Feedburner
iTunes Store Link: "Arsenal for Democracy by Bill Humphrey"
Music by friend of the show @StuntBirdArmy.
Podcast: Play in new window | Download
Subscribe: RSS