Description: In 1937, Chicago Police, acting on behalf of the "Little Steel" industrialists who wanted to end the New Deal, fired unprovoked into a crowd of peaceful strikers and their families. Then came a PR spin fight. Bill and Rachel discuss.
Links and notes for Ep. 330 (PDF): http://arsenalfordemocracy.com/wp-content/uploads/2020/10/AFD-Ep-330-Links-and-Notes-The-Memorial-Day-Massacre-of-1937.pdf
Theme music by Stunt Bird.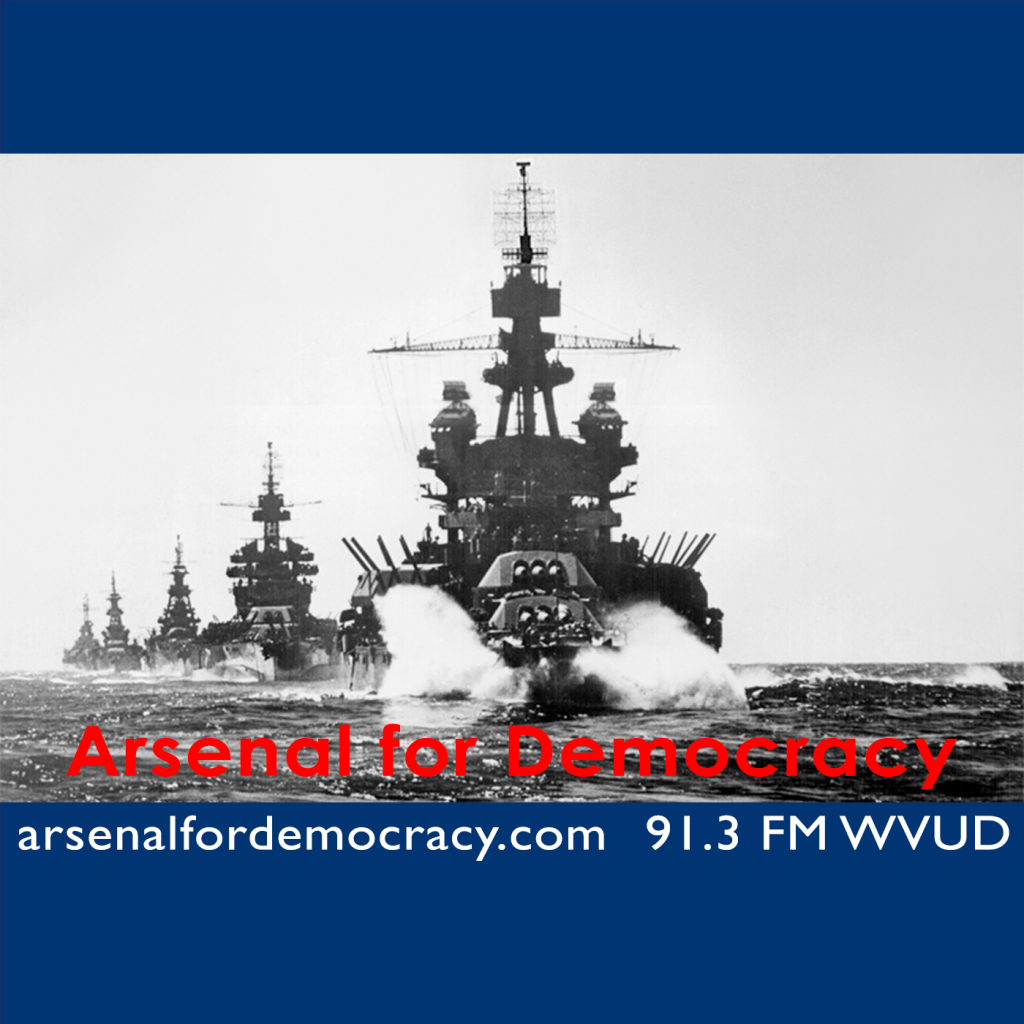 Podcast: Play in new window | Download
Subscribe: RSS