Description: William B. Wilson, the first U.S. Secretary of Labor, began union organizing at age 12. He went on to serve in Congress before leading the department he helped create to aid the interests of workers. Bill and Rachel discuss.
Links and notes for Ep. 335 (PDF): http://arsenalfordemocracy.com/wp-content/uploads/2020/11/AFD-Ep-335-Links-and-Notes-William-B-Wilson.pdf
Theme music by Stunt Bird.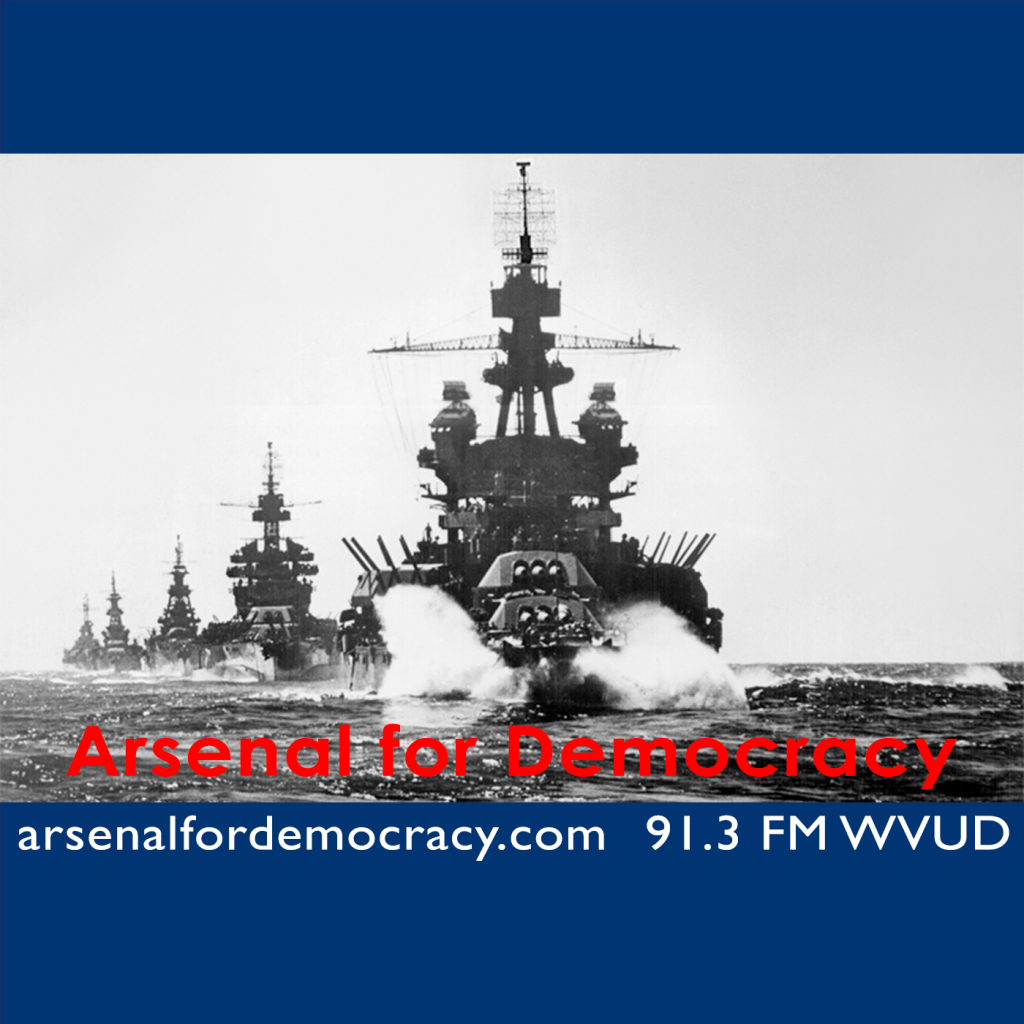 Podcast: Play in new window | Download
Subscribe: RSS