Unlocked from our Patreon (paused this summer): Bill and Rachel discuss the present-day influences of the momentous 1920 US Census, which grappled with trends in urbanization and the recent breakup of several major home countries of immigrants.
Links and notes for ep. 375 (PDF): http://arsenalfordemocracy.com/wp-content/uploads/2023/08/Bonus-AFD-Ep-375-The-1920-Census.pdf
Theme music by Stunt Bird.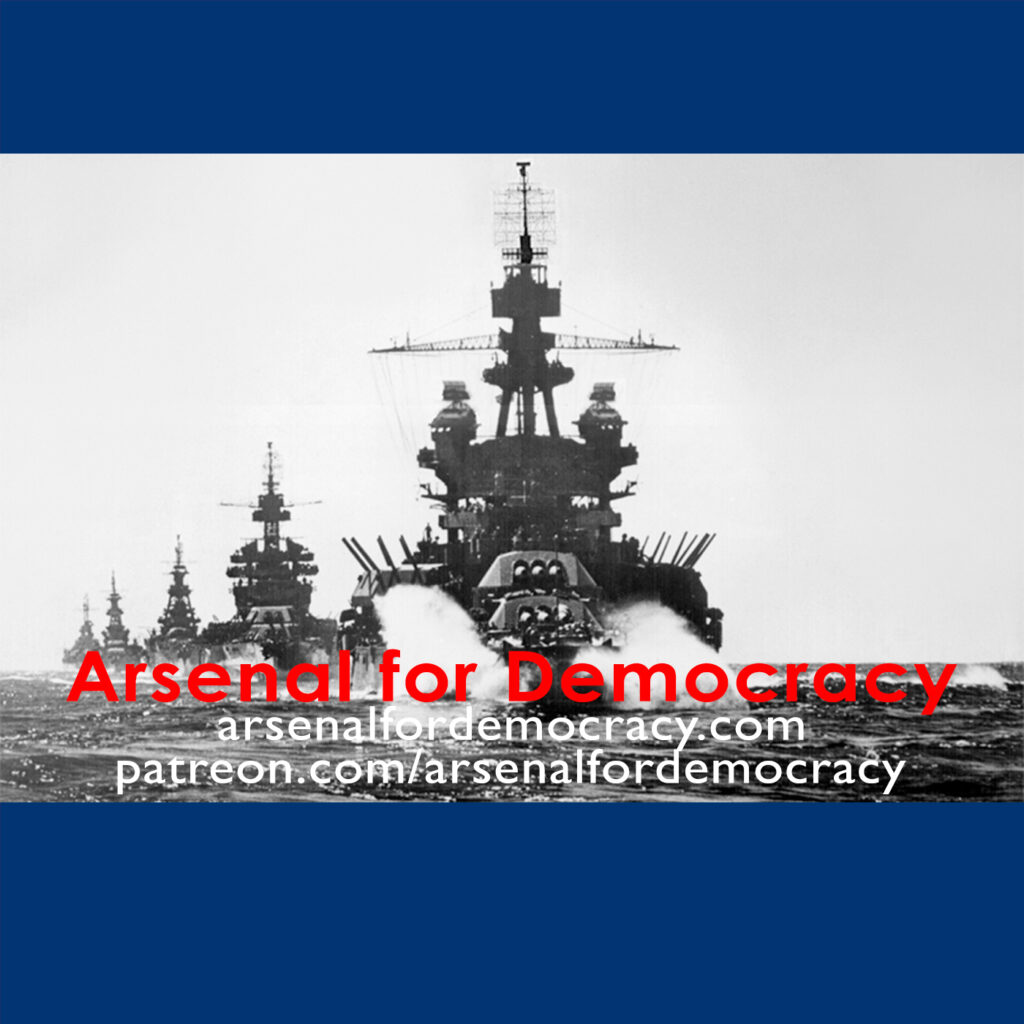 Podcast: Play in new window | Download
Subscribe: RSS