Unlocked from our Patreon (on pause this summer): Bill and Rachel take a look at the Alien Registration (Smith) Act of 1940, still on the books today, which prohibits advocating the violent overthrow of the US government.
Links and notes for ep. 371 (PDF): http://arsenalfordemocracy.com/wp-content/uploads/2023/07/Bonus-AFD-Ep-371-Links-and-Notes-The-Alien-Registration-Act-_-Smith-Act-of-1940.pdf
Theme music by Stunt Bird.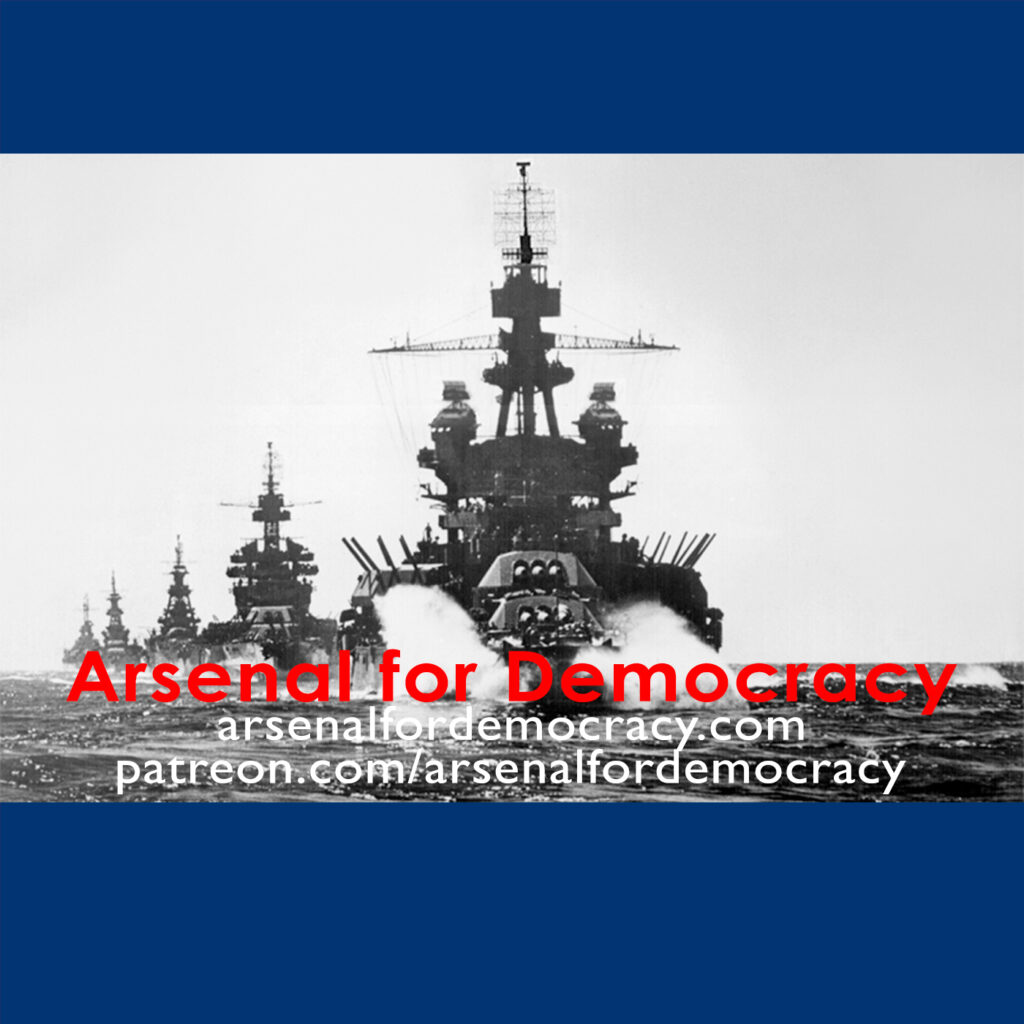 Podcast: Play in new window | Download
Subscribe: RSS