Unlocked from our Patreon: Have you ever wondered what the absolute peak example of neoliberal policy is? Bill and Rachel submit to you that it might be the tradable Low-Income Housing Tax Credit (LIHTC) in effect since 1986.
Links and notes for ep. 381 (PDF): http://arsenalfordemocracy.com/wp-content/uploads/2023/03/Bonus-AFD-Ep-381-Links-and-Notes-The-Low-Income-Housing-Tax-Credits-of-1986.pdf
Theme music by Stunt Bird.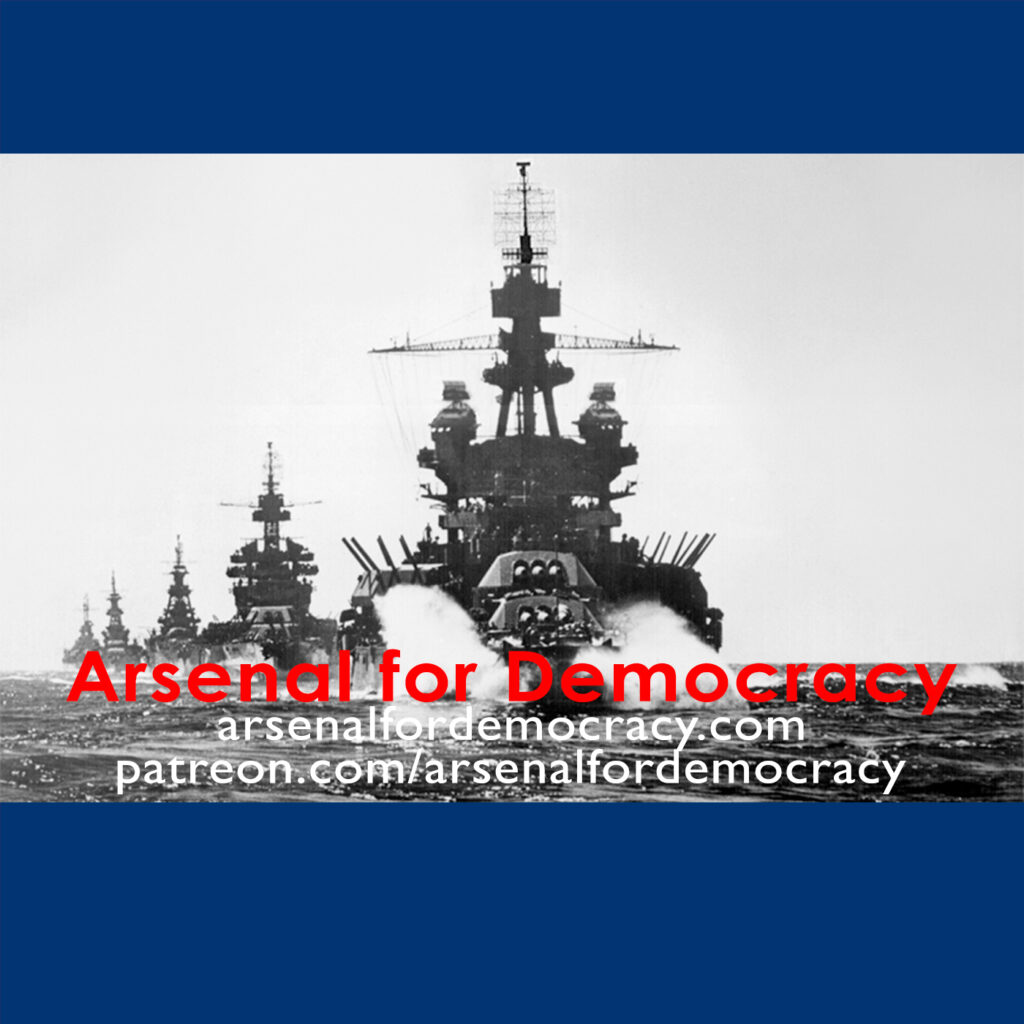 Podcast: Play in new window | Download
Subscribe: RSS