Posted by Bill on behalf of the team.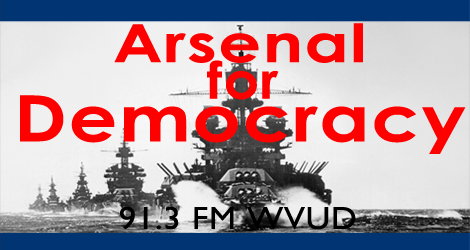 Topics: Protests and health reform debates in Idaho; Black History Month 2017. People: Bill, Sarah, and De Ana. Produced: Feb 14th, 2017.
Episode 169 (50 min):
AFD 169
Reading materials:
– Washington Post: Republicans in Idaho Tried to Design a Better Plan than Obamacare — and Failed
– Arsenal For Democracy 2015: #ReclaimMLK: Why We Need a Bigger Picture of the Civil Rights Movement
Subscribe
RSS Feed: Arsenal for Democracy Feedburner
iTunes Store Link: "Arsenal for Democracy by Bill Humphrey"
Music by friend of the show @StuntBirdArmy.
Podcast: Play in new window | Download
Subscribe: RSS