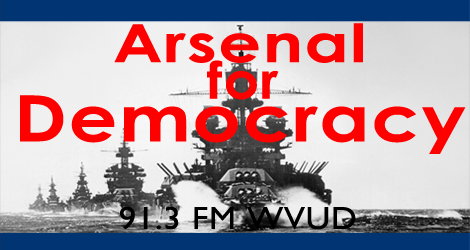 Topics: Colorado history curriculum fight, new rules on corporate tax avoidance via inversion (offshore reincorporation), Turkey's role in Syria. People: Bill, Nate. Produced: October 5th, 2014.
Discussion Points:
– How one Colorado county school board is trying to erase and control US history
– Will the new Treasury Department rules stop corporate offshore reincorporation and inversion that avoid taxes?
– What should Turkey's role in Syria be? Is Turkey abusing its alliances?
Episode 102 (52 min)
AFD 102
Related links
Segment 1
– The Colorado Independent: State Board of Ed member: 'U.S. ended slavery voluntarily'
– The Colorado Independent: JeffCo students walk out, join in battle over proposed curriculum reform
– The Colorado Independent: The kids are all right: Students are the story in JeffCo curriculum clash
– Al Jazeera America: Colorado students vow civil disobedience over curriculum 'censorship'
Segment 2
– AFD: Treasury Dept. acts to discourage tax avoidance mergers
– The Globalist: Pfizer: Tax Havens or Bust!
Segment 3
– AFD: Joe Biden made to apologize for publicly saying fact about Turkey
– AFD: ISIS still moving faster than coalition forces on Kobani; will Turkey Enter?
– Wikipedia: Tomb of Suleyman Shah
Subscribe
RSS Feed: Arsenal for Democracy Feedburner
iTunes Store Link: "Arsenal for Democracy by Bill Humphrey"
And don't forget to check out The Digitized Ramblings of an 8-Bit Animal, the video blog of our announcer, Justin.
Podcast: Play in new window | Download
Subscribe: RSS