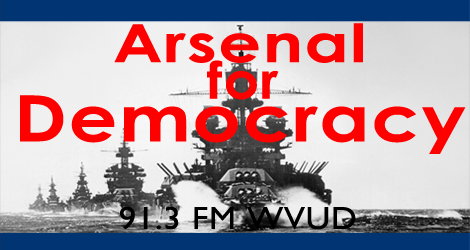 Topics: Big Ideas for Reforming American Governance – Rethinking Immigration; Volkswagen unionizes in Tennessee; Burkina Faso's pseudo-civilian government. People: Bill, Nate. Produced: November 26th, 2014.
Discussion Points:
– Big Ideas: On immigration reform, do both Congressional Inaction and Executive Action miss the real causes of the current situation? Should immigration law be rewritten from the ground up?
– Can Volkswagen's cooperative unionization of Tennessee workers serve as a model for other firms in the US?
– Has the military government of Burkina Faso co-opted the purported transition to civilian rule? Did foreign powers rush the transition?
Episode 108 (56 min)
AFD 108
Related links
Segment 2
– AFD: "Volkswagen US still driving toward unionization"
– Nashville Public Radio: "Labor Secretary Wants Volkswagen's Tennessee Plant To Become A Model"
Segment 3
– AFD: "Lt. Col. Isaac Zida: The Wolf of Ouagadougou"
– War Is Boring (Medium): "Burkina Faso Made the Pentagon Nervous"
Subscribe
RSS Feed: Arsenal for Democracy Feedburner
iTunes Store Link: "Arsenal for Democracy by Bill Humphrey"
And don't forget to check out The Digitized Ramblings of an 8-Bit Animal, the video blog of our announcer, Justin.
Podcast: Play in new window | Download
Subscribe: RSS