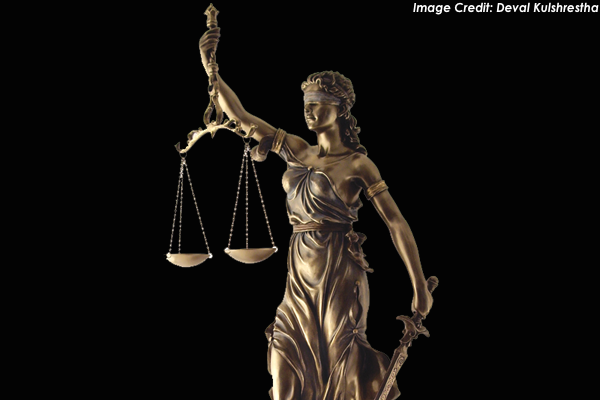 Prisons, like many institutions under our governance system, should not be privately owned or operated. Corrective rehabilitation or lifetime imprisonment are public functions — the role of society as a whole to be implemented by the instrument of our government. They should not, therefore, be privately handled. I don't believe we should be introducing private profit motives into public functions. That distorts public policy with the goal of making money off of it, rather than doing it in the best and most responsible manner.
That is particularly vital in the context of our correctional system. We need to be finding ways to reduce revolving-door recidivism and keep people out of our jails and prisons in the first place. That's much a better course of action than finding ways to make a buck off their internment whether by volume of inmates or cheaper treatment. Part of "doing time" for lower-level offenses should be about learning from mistakes and learning ways to be a more productive and positive citizen. It should not be about getting traumatized and abused (whether publicly or privately) every day for an arbitrary number of years and then turned loose for a brief span before re-arrest.
We also need to be sure that every single person we are imprisoning should actually be there. We should not be imprisoning people because they can't pay a fine or can't afford adequate representation, and we certainly shouldn't be imprisoning innocent people. We need a judicial system that is both speedy and fair to accused and victims alike. We have a fairly adversarial system of criminal law in this country, but we need fair-minded judges who are trying to achieve justice for all — not trying to be "tough on crime" for its own sake. They should be the last line of defense for anyone caught in the middle of a system bigger than themselves.