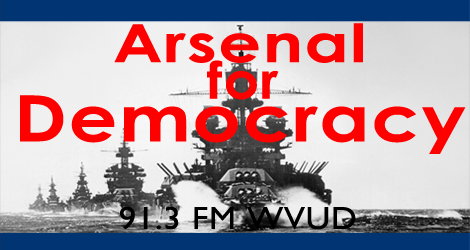 Topics: An interview with Virginia/Scotland socialist organizer Emily Robinson (@see_em_play). Produced: Nov 13th, 2016.
Episode 158 (49 min):
AFD 158
Discussion Points:
– Dissecting the disaster of the 2016 election and what to do next.
– What was the campaign like in Virginia this year?
– Should you join Democratic Socialists of America?
– What is Scottish Labour Young Socialists working on?
Subscribe
RSS Feed: Arsenal for Democracy Feedburner
iTunes Store Link: "Arsenal for Democracy by Bill Humphrey"
Podcast: Play in new window | Download
Subscribe: RSS