Posted by Bill on behalf of the team.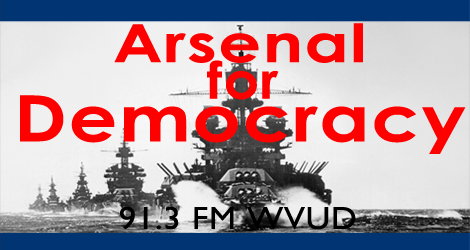 Topics: Senate Democrats' "Blueprint to Rebuild America's Infrastructure" and Congresswoman DeLauro's bill to create a National Infrastructure Development Bank. People: Bill, Rachel and Greg Produced: May 15th, 2017.
Episode 180 (52 min):
AFD 180
Subscribe
RSS Feed: Arsenal for Democracy Feedburner
iTunes Store Link: "Arsenal for Democracy by Bill Humphrey"
Music by friend of the show @StuntBirdArmy.
Podcast: Play in new window | Download
Subscribe: RSS