Posted by Bill on behalf of the team.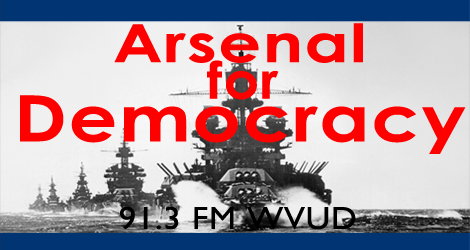 Topics: The complexity of the U.S. housing crisis and its solutions (construction, land trusts, public housing corporations, Georgism and more). This is hard to cover when everyone uses the same heated rhetoric on all sides. People: Bill, Rachel, and Jonathan Produced: June 14th, 2017.
Episode 184 (55 min):
AFD 184
Subscribe
RSS Feed: Arsenal for Democracy Feedburner
iTunes Store Link: "Arsenal for Democracy by Bill Humphrey"
Music by friend of the show @StuntBirdArmy.
Selected reading materials
– Georgism (Wikipedia)
– YIMBY Darlings of the Real Estate Industry
– The Nation: Socialize American Housing
– Public housing authorities/affordable housing corporations in Austin TX
– Community Land Trusts: Building Livable Boston (PDF auto-download)
– Dudley Street Neighborhood Initiative
– Washington Monthly: The Decline of Black Business
Podcast: Play in new window | Download
Subscribe: RSS