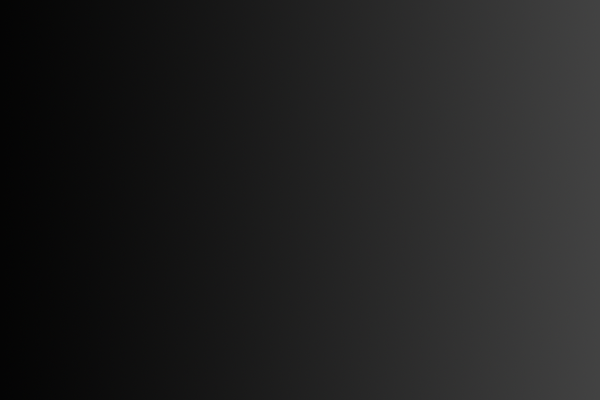 The morning the news broke about the massacre in Emmanuel African Methodist Episcopal, I was driving. Having been unemployed since early April I'd tried to make my money by ridesharing. I found it difficult and I never was able to make the ends solidly meet, but made more than I would have on unemployment. Like most mornings, I did my best to be awake and alert at five a.m. in order to catch rides to the airport. Like most mornings, I made my own coffee and turned on NPR. These activities always made me feel more in control, more put together, better at adulting. I heard the news shortly before my first ride, and I was numb.
I was so numb, that I drove nearly an hour north from my home while listening to James Blake's "Retrograde" on repeat. Something about the melancholy music that buzzes with such heavy vibrations hypnotized me. These lyrics sunk into me for an hour:
Is this darkness of the dawn?
And your friends are gone
When you friends won't come
So show me where you fit
So show me where you fit
I'll wait, so show me why you're strong
Ignore everybody else,
We're alone now
We're alone now
We're alone now

The song is about finding love, but I clung to the emotion of darkness. I felt like we were truly at war with white supremacy. People are gone and we're so alone here. If you asked me about that hour, I couldn't tell you anything. All I remember was feeling cold; totally focused on moving forward with the sky full of blushing peach tones of the rising sun. I felt alert, yet dead, completely hollowed out, filling myself with this song.
I spent the later half of that day and the entire next day inside, crying, on the couch repeatedly asking 'why'. And: Where are we allowed to be human? Where can we feel safe from slaughter?
I didn't listen to it again for 11 weeks.
Now it makes me cry. It makes me feel despair. If I can get through a listen without tears I feel strong.
The reaction to the tragic killing of two reporters in Virginia in August truly seared this despair into my being. Read more