In 1887, the Knights of Labor organized a huge strike by Black sugarcane workers in Louisiana, which was suppressed with massive lethal force. (Content warning.) New Orleans-based guest Justin LaGrande returns to discuss the circumstances and recent efforts to bring it to greater light.
Links and notes for ep. 453 (PDF): http://arsenalfordemocracy.com/wp-content/uploads/2022/12/AFD-Ep-453-Links-and-Notes-Thibodaux-Massacre-of-1887.pdf
Theme music by Stunt Bird.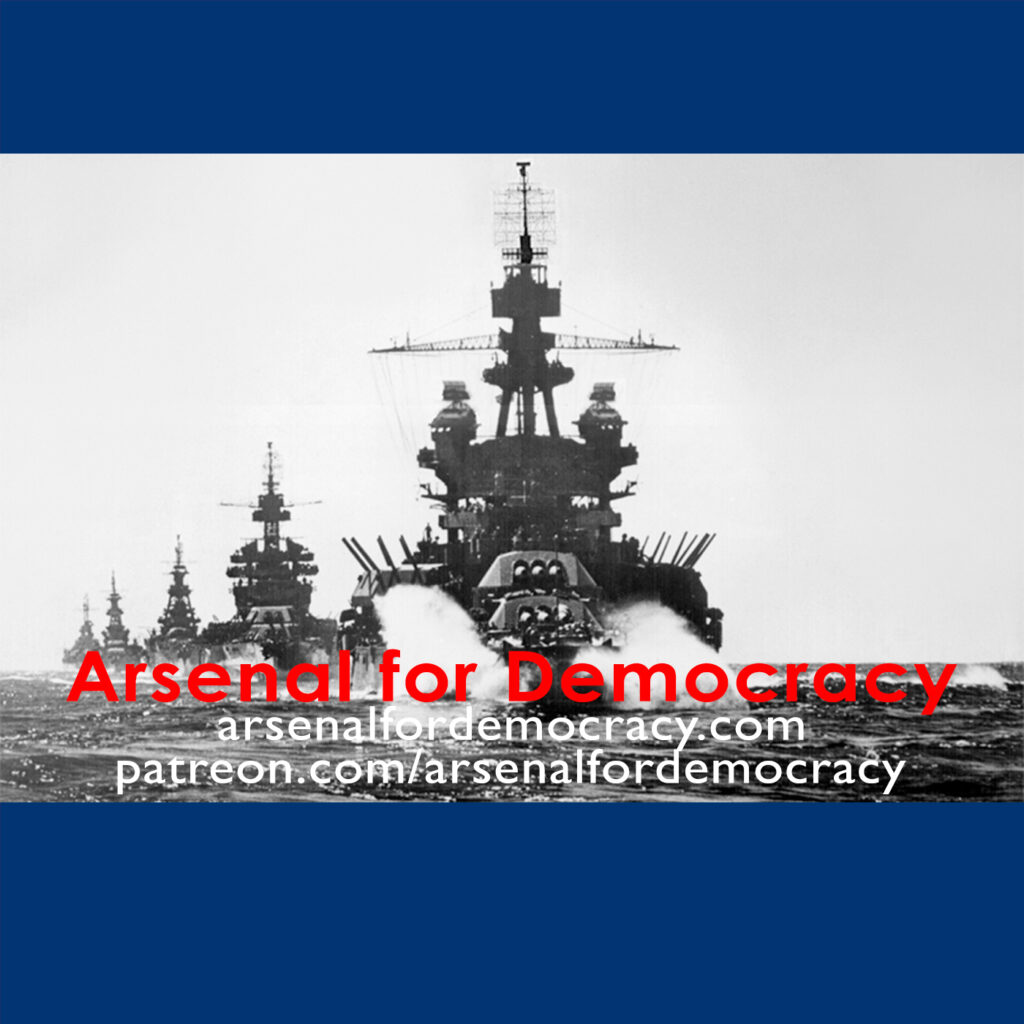 Podcast: Play in new window | Download
Subscribe: RSS