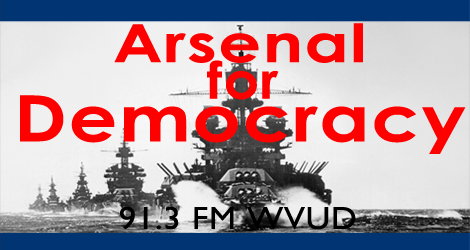 Topics: Big Ideas – Cash transfers for poverty; Nigerian politics; US state legislatures. People: Bill, Nate, Sasha. Produced: December 1st, 2014.
Discussion Points:
– Big Ideas: Are cash transfers more effective on poverty than "workfare" and tax cuts?
– Is Nigeria's ruling PDP feeling threatened in the upcoming elections? Are Boko Haram attacks widening?
– What should we expect from US state legislatures after heavy Republican wins in 2014?
Episode 109 (53 min)
AFD 109
Related links
Segment 1
– AFD: "Social inclusion, anti-poverty policy are great for the economy!"
– The Globalist: "Bolivia: Where Socialism Appears to Work"
– AFD: "Weirdly, tax cuts don't solve poverty, finds UN in New Zealand"
– AFD: "Indonesia debuts world's largest cash transfer program ever"
Segment 2
– AFD: "Report: Tear gas used in Nigeria parliament"
– AFD: "Nigeria government raids opposition offices"
– AFD: "Kano: Boko Haram strikes Nigeria's 2nd largest city"
– African Arguments: "Nigeria Forum – What Happens When Oil Prices Fall?"
Segment 3
– AFD: "Beyond the Senate: The 2014 state losses"
– Al Jazeera America: "The Democratic comeback plan"
Subscribe
RSS Feed: Arsenal for Democracy Feedburner
iTunes Store Link: "Arsenal for Democracy by Bill Humphrey"
And don't forget to check out The Digitized Ramblings of an 8-Bit Animal, the video blog of our announcer, Justin.
Podcast: Play in new window | Download
Subscribe: RSS