This week we are talking about the field of home economics or domestic science. Was it really a science? To what extent was it a marketing exercise? Can it ever really overcome its founding racist and classist overtones? Does home economics even exist anymore?
Links and note for ep. 468 (PDF): http://arsenalfordemocracy.com/wp-content/uploads/2023/04/AFD-Ep-468-Links-and-Notes-Home-Economics_Domestic-Science.pdf
Opening music by Stunt Bird.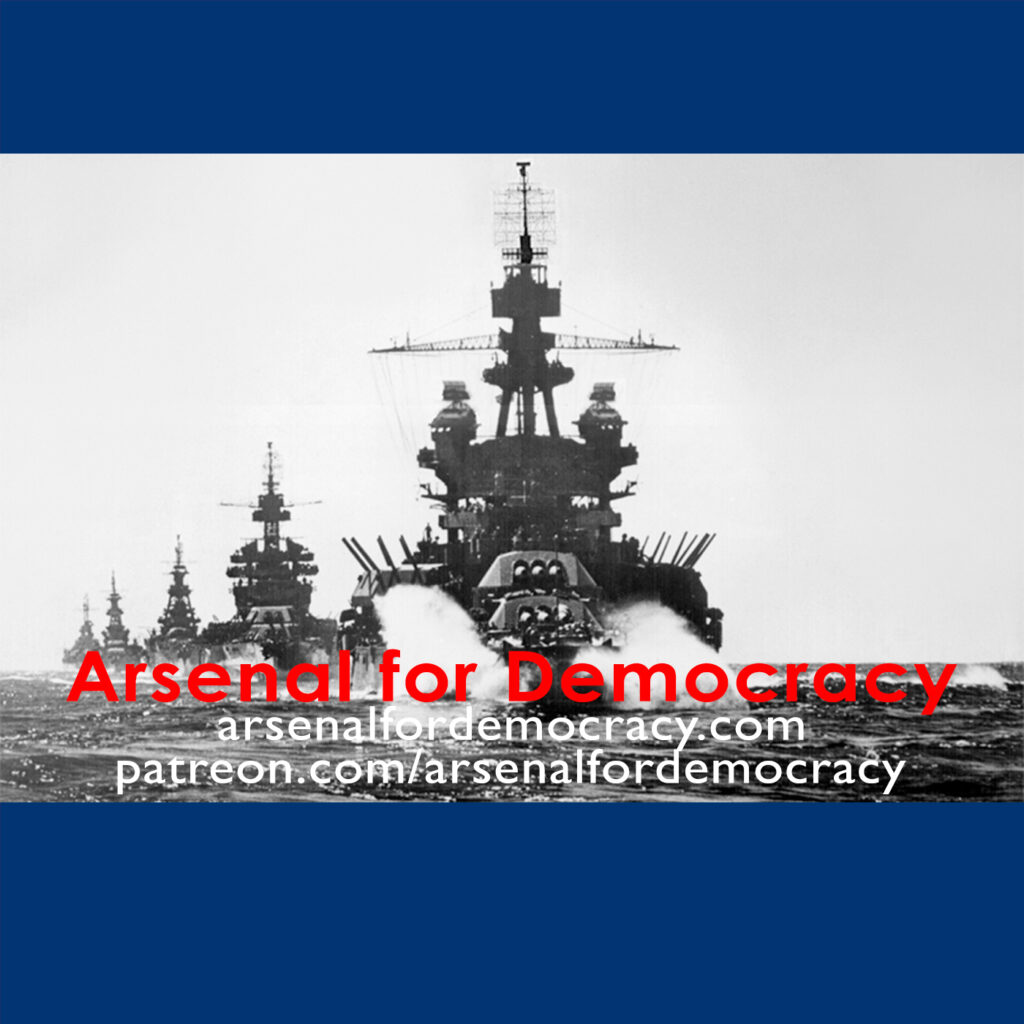 Podcast: Play in new window | Download
Subscribe: RSS