Description: 100 years ago this week, white mobs in Tulsa, Oklahoma burned down the Black neighborhood of Greenwood (known as Black Wall Street) and committed massacres. Bill and Rachel explore the unique economic factors that created Greenwood.
Links and notes for Ep. 378 (PDF): http://arsenalfordemocracy.com/wp-content/uploads/2021/05/AFD-Ep-378-Links-and-Notes-Tulsa-1921.pdf
Theme music by Stunt Bird.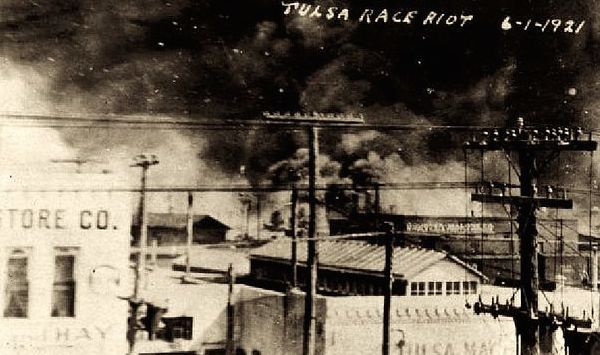 Podcast: Play in new window | Download
Subscribe: RSS